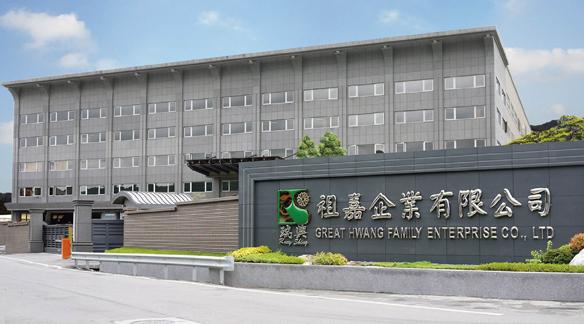 Ruey Shing Refrigeration Equipment Co., Ltd.
Established in 1980, Ruey Shing Refrigeration Equipment Co., Ltd ® is the leading manufacturer/exporter for commercial refrigeration equipment in Taiwan. With more than 30 years of industry experience and consistent commitment to research and development, our company is devoted to provide our customers superior quality products with the finest finishing. We are proud of our high manufacturing standards and world-class products.
Our current major overseas markets include North America, Australia, New Zealand, Oceania regions, Philippines, Vietnam, Singapore, Indonesia and Hong Kong.

In recognition of the deteriorating global environment, we are gratified to be the pioneer in using advanced insulation materials and refrigerants complied with environmental regulations, in effort to create a more sustainable, greener environment.
more
Hot Products